October is almost here, and that means it's time for the MLB playoffs.  I know @fireballdeath is currently working on NBA predictions, so I'm going to post my MLB playoff predictions here…
American League
Wild Card Game
New York Yankees     vs     Minnesota Twins
For the AL Wild card hunt we find two unlikely teams.  The Twins spent 2016 in the basement of the AL Central, and the Yankees were predicted by most to do no better than 3rd in a tough AL East this year with a lot of question marks around their starting rotation.  I'm giving the edge to the Yanks here based on the probable pitching match-up (Severino vs Santana).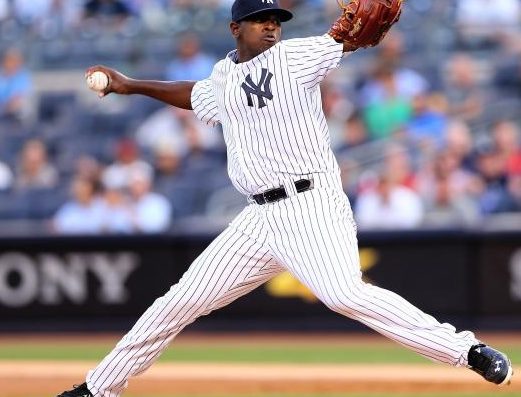 ALDS
New York Yankees     vs     Cleveland Indians
As magical a season as the Yankees and young Mr. Judge have had, I think it ends in Cleveland.  Corey Kluber and Carlos Carrasco (not to mention Trevor Bauer and Steve Clevinger) have been too strong lately.  I don't see the Yankees starting pitching keeping pace with those guys.  Prediction:  3-1 Indians.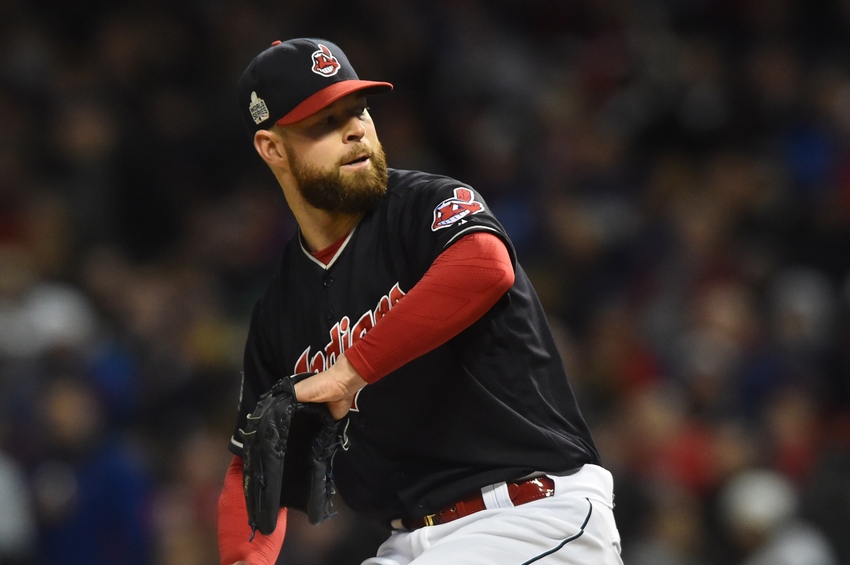 Boston Red Sox     vs     Houston Astros
This should be one of the most evenly matched divisional tilts featuring plenty of offense.  While Sale and Keuchel are certainly aces- the former should even garner top 2 Cy Young votes- they haven't been pitching well of late.  It will be interesting to see how Sale performs in the playoffs after spending his entire career playing for a mediocre White Sox club.  I'm flipping a coin here… the probable MVP and a much improve bullpen should ensure the Astros advance.  Prediction:  3-2 Astros.
ALCS
Houston Astros     vs     Cleveland Indians
Pitching and defense wins championships, and the Indians have both of those in larger supply than the offensive-minded 'Stros.  I can't see them beating Kluber twice (heck, maybe not even once), and Andrew Miller and Cody Allen should hold things down once the Tribe starters make it through 6 innings.  Prediction:  4-1 Indians
National League
Wild Card
Colorado Rockies     vs     Arizona Diamondbacks
Much like in the AL, this year's NL Wild Card game features two teams not many prognosticators would have picked to make the playoffs.  These squads have gotten it done with offense for the most part, though the D'Backs do boast a potent one-two punch with Zack Greinke and newly ascended ace Robbie Ray.  While both of these teams have the firepower to put up double digit runs in this single game playoff, I am not sure the Rockies have anyone to throw out there to slow the D'Back bats.  Greinke should do enough to keep his team ahead.
NLDS
Arizona Diamondbacks     vs     Los Angeles Dodgers
The unsung hero of their rotation, Zack Godley, may be the key to the D'Backs making a deep run.  He was quietly a top of the rotation starter (except for his win total) this year.  Having a perennial MVP candidate at first base certainly doesn't hurt either.  The Dodgers have had a phenomenal year, but aren't without their deficiencies.  Corey Seager and Justin Turner have been banged up, but there is always Clayton Kershaw.  Keep in mind his playoff ERA has been pretty terrible compared to his god-like regular season numbers.  Yu Darvish is the key to this series in my opinion.  Prediction:  3-2 Dodgers.
Chicago Cubs     vs     Washington Nationals
It's always hard to repeat after a World Series win, and the hangover has to be way harder to overcome for a franchise that hadn't won in over 100 years.  Really, the Cubs starting pitching has been disappointing this year, and that will be their downfall.  Scherzer and Strasburg will be enough to move the Nats into the NLCS, and having their best hitter back and (hopefully) 100% will be a huge boost to a team that's been on cruise control since May 5th (the last time they have less than a 5 game division lead).  Prediction:  3-0 Nationals.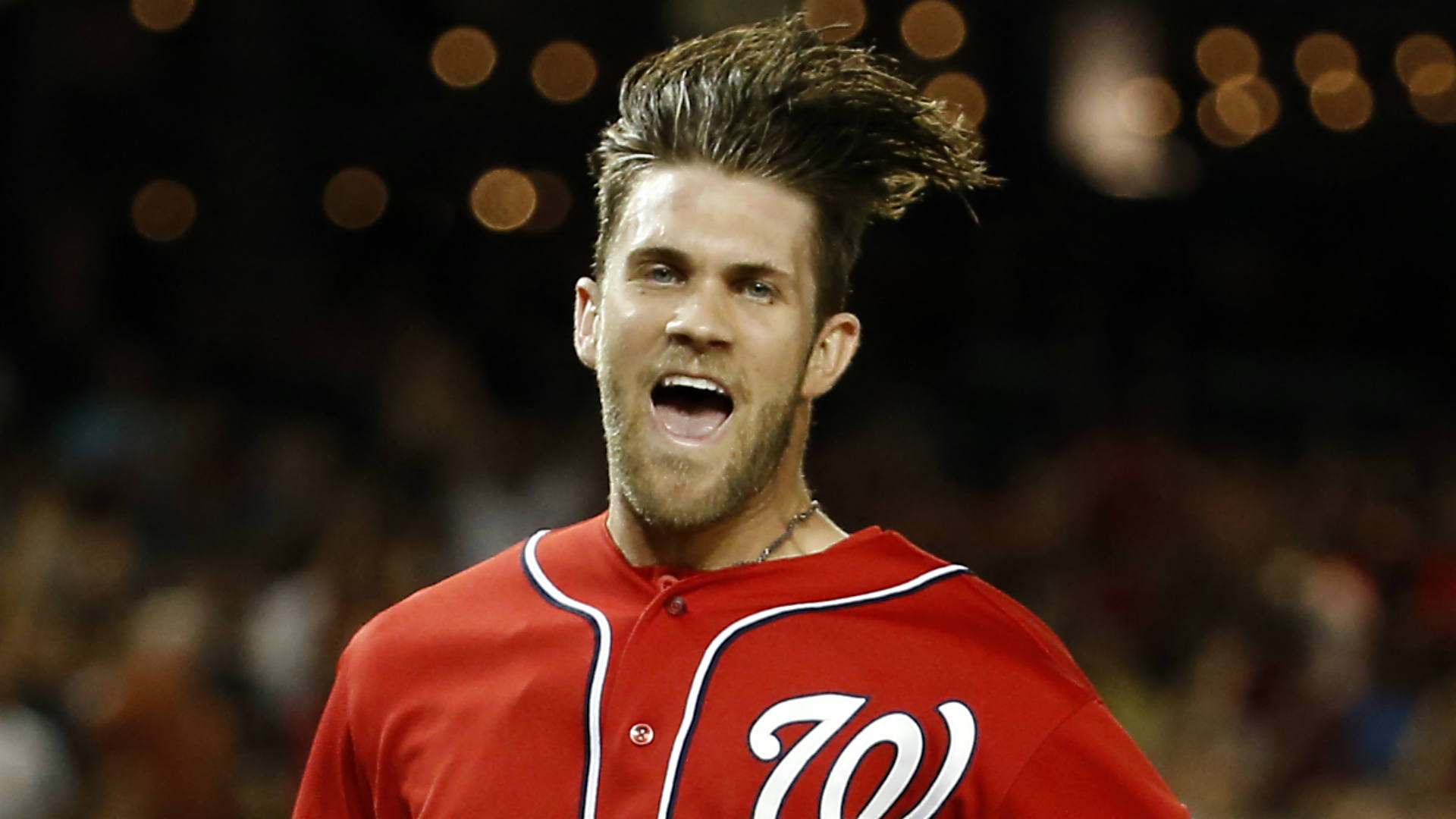 NLCS
Washington Nationals     vs     Los Angeles Dodgers
I really hope this series happens.  It will feature Scherzer vs Kershaw, Strasburg vs Wood/Darvish, not to mention other starters capable of shutting down opposing offenses in Rich Hill and Gio Gonzalez.  This one might come down to whoever can score two runs each game.  The Dodgers definitely have the advantage in the bullpen, especially at closer (though Doolittle is no slouch).  As a Phillies fan, I just can't bring myself to pick the Nats.  Prediction:  Dodgers 4-3.
…check back later for World Series predictions…